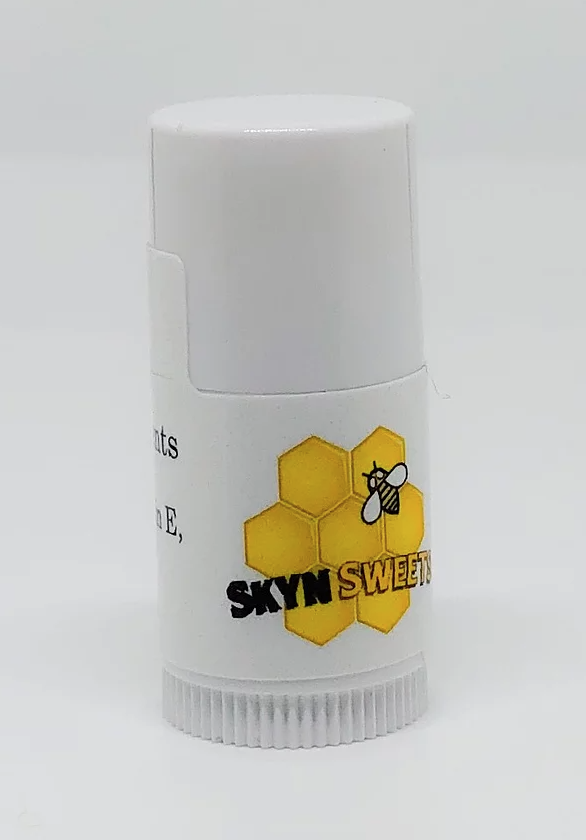 SkynSweets Lip Balm
LB
Product Details
Skynsweets made out of Beeswax, honey, Coconut milk, Coconut oil,Pure aloe and Vitamin E. The Natural moisturizers in Beeswax makes the perfect lip balm to heal dry, cracked lips.
RETURN & REFUND POLICY
We offer a full refund on returned items that are unopened and returned within 30 days.
SHIPPING INFO
We ship using USPS. Please allow 2-5 business days for your order to be shipped.
Save this product for later
Instagram
Instagram did not return a 200.
Recent Posts
Archives
Categories