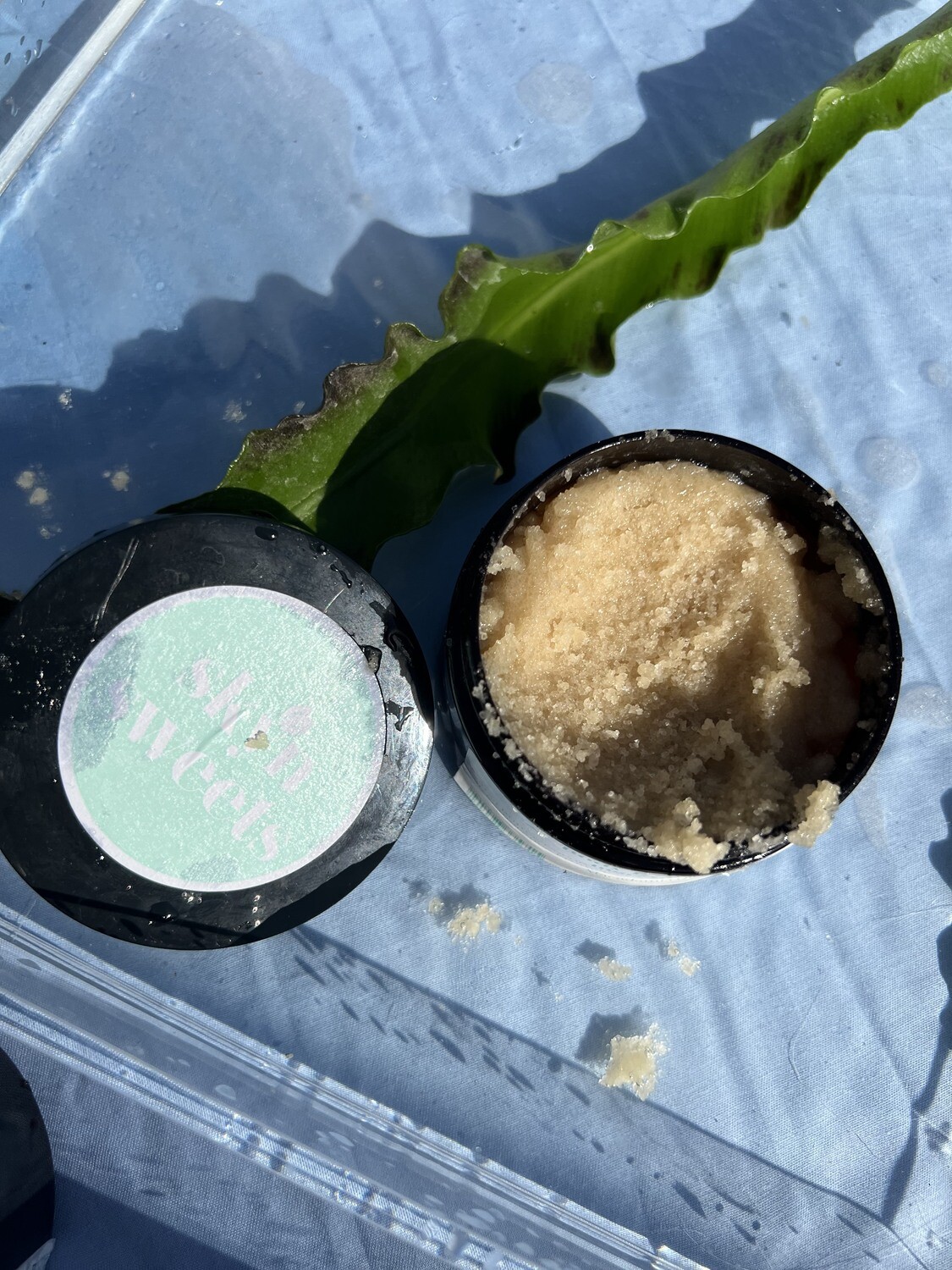 SkynSweets Body Exfoliator
FB
Product Details
SkynSweets Body Exfoliator is made with pure Coconut oil, Raw Cane Sugar, Shea Butter, Vitamin E oil, Sweet Almond oil, Jojoba oil, Fragrance Essence oils Blend These are all great moisturizers for the skin.
RETURN & REFUND POLICY
We offer a full refund on returned items that are unopened and returned within 30 days.
SHIPPING INFO
We ship using USPS. Please allow 2-5 business days for your order to be shipped.
Save this product for later
Instagram
Instagram did not return a 200.
Recent Posts
Archives
Categories